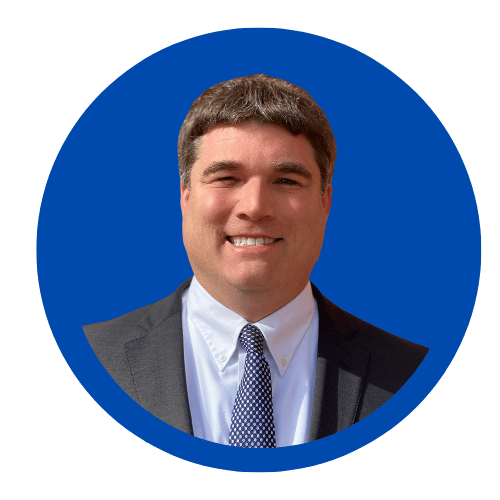 Education
Admissions/Memberships
Awards
Brendan Burns
Brendan Burns primarily practiced in the areas of personal injury, family law, and criminal law. He graduated with honors from the University of Notre Dame with a Bachelor's degree in government and international relations. He attended law school at University of Arizona in 2003, graduating magna cum laude.  After law school, he served on active duty in the Army JAG Corps as an attorney from 2004 to 2008. He continued his service in the Army reserves, reaching the rank of Major, before leaving the military in 2014.
During his time with the Army, Brendan served as a prosecutor, Senior Criminal Defense Counsel, Chief of Claims, and Chief Legal Counsel for General Leonard Wood Community Hospital. As a criminal defense attorney, Brendan has tried numerous high-profile cases that generated national and international media attention, including premeditated murder, rape, and aggravated assault.
Brendan has always been very active in the community, whether it be serving on a non-profit board or providing pro bono legal services to the indigent. Mr. Burns is a former Councilman for the Town of Oro Valley from 2012 to 2016.
Union Designations/Memberships