The road can be a dangerous place—life-changing auto accidents can happen in seconds and minor lapses of attention can have consequences that last for years. That's why every driver on the road has a legal duty to drive safely. Unfortunately, not everyone does so. If you've been injured in an auto accident caused by someone else's negligence, Rabb & Rabb, PLLC will help you get the fair compensation you deserve.
Understanding Comparative Fault in Arizona
Arizona is a comparative fault state, which means that courts will break down each individual's responsibility for an accident when assessing damages in personal injury lawsuits. For example, if you were going fifteen miles per hour over the speed limit and were in an accident with someone who ran a stop light, the court may find that you were 20% responsible for the accident, while the other party was 80% responsible. As a result, your settlement would be reduced by 20% of the normal damages.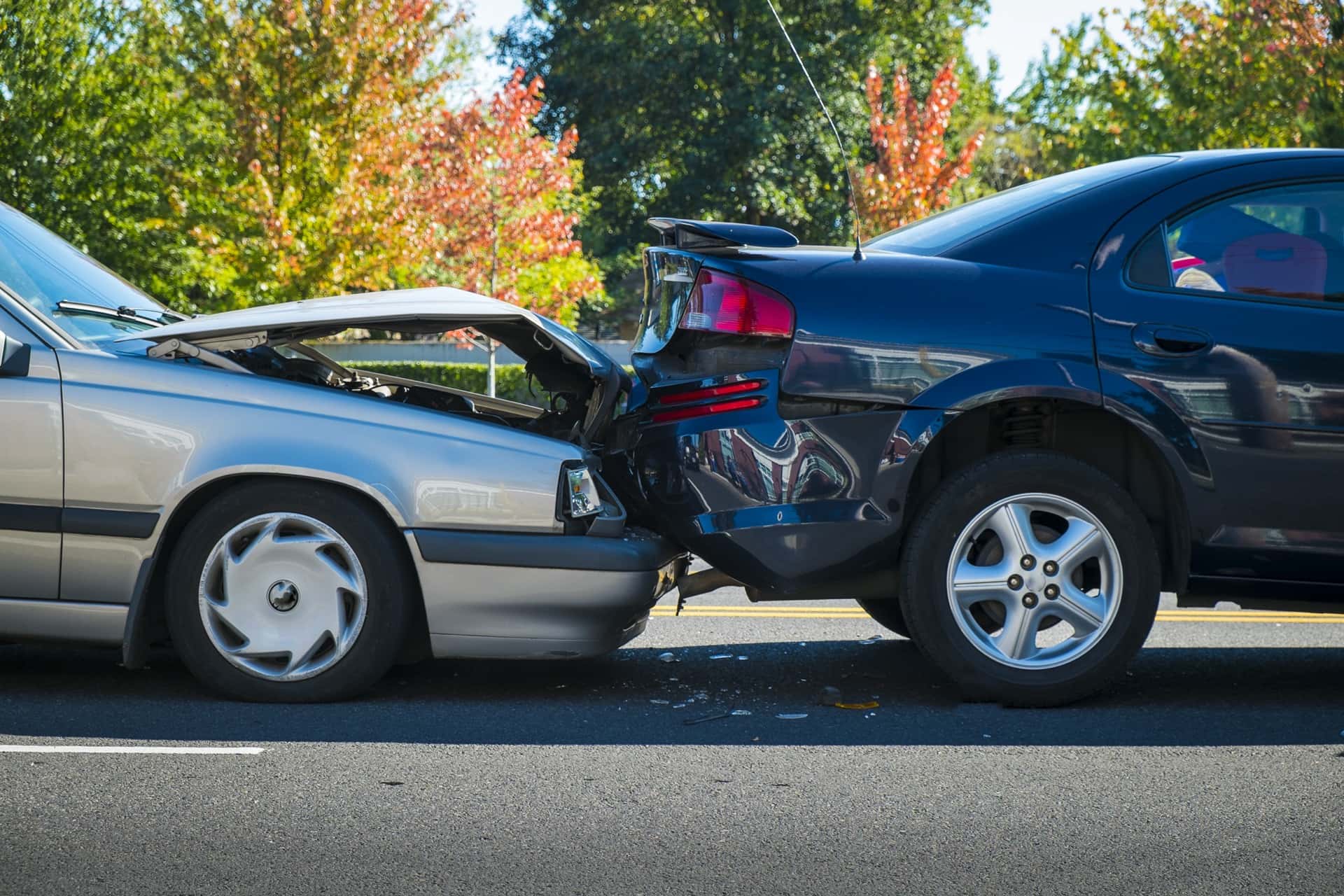 Arizona's Auto Accident Statute of Limitations
In any personal injury case, it is always a good idea to file your claim as soon as possible. This will ensure that you can gather the most contemporaneous evidence for your case to make the strongest argument possible. However, you absolutely must file your claim before the statute of limitations for your case expires. For most auto accidents, this is two years from the time of that accident or three years if the other driver is uninsured or underinsured. If you were injured by a public official like a police officer, the statute of limitations is just six months. For these reasons, it is imperative that you act quickly to avoid forfeiting any potential settlements.
Aggressive Representation for Arizona Personal Injury Victims
Rabb & Rabb, PLLC has helped countless auto accident victims recover compensation for medical bills, lost wages, and pain and suffering. We know exactly how hard it can be to suffer a serious injury, which is why we'll work closely with you to understand every aspect of your case to give you the best representation possible. Together, we'll ensure that you are treated fairly and get the compensation you deserve.
If you've suffered a personal injury as a result of an auto accident, call Rabb & Rabb, PLLC today at (520) 888-6740 to schedule a free initial consultation with an experienced personal injury attorney.