Railroad workers deal with heavy equipment and uniquely challenging working conditions that make railroad work among the most hazardous jobs in the United States. Because of the heavy-duty nature of railroad work, injuries sustained on the job can be especially severe and carry long-term consequences. While these types of injuries would normally be covered by workers' compensation, compensation for railroad workers actually falls under it's own special legislation. If you're a railroad worker who has been injured on the job, Rabb & Rabb, PLLC has the expertise and experience to help you secure fair compensation for your injuries under FELA.
What is FELA?
The Federal Employers' Liability Act (FELA) was created in 1908 to provide protection and compensation for railroad workers injured or killed on the job. It specifically exists to provide compensation for workers who are not covered by traditional workers' compensation.
FELA differs from workers' compensation in a few important ways. The first and most significant is that FELA claims must demonstrate that injuries were directly caused by employers' negligence. If your employer acted negligently in any way, your injury may qualify for FELA. Additionally, Unlike workers' compensation, FELA allows workers to be compensated for pain and suffering. FELA provides for full compensation, which means that FELA compensation is often much larger than traditional workers' comp.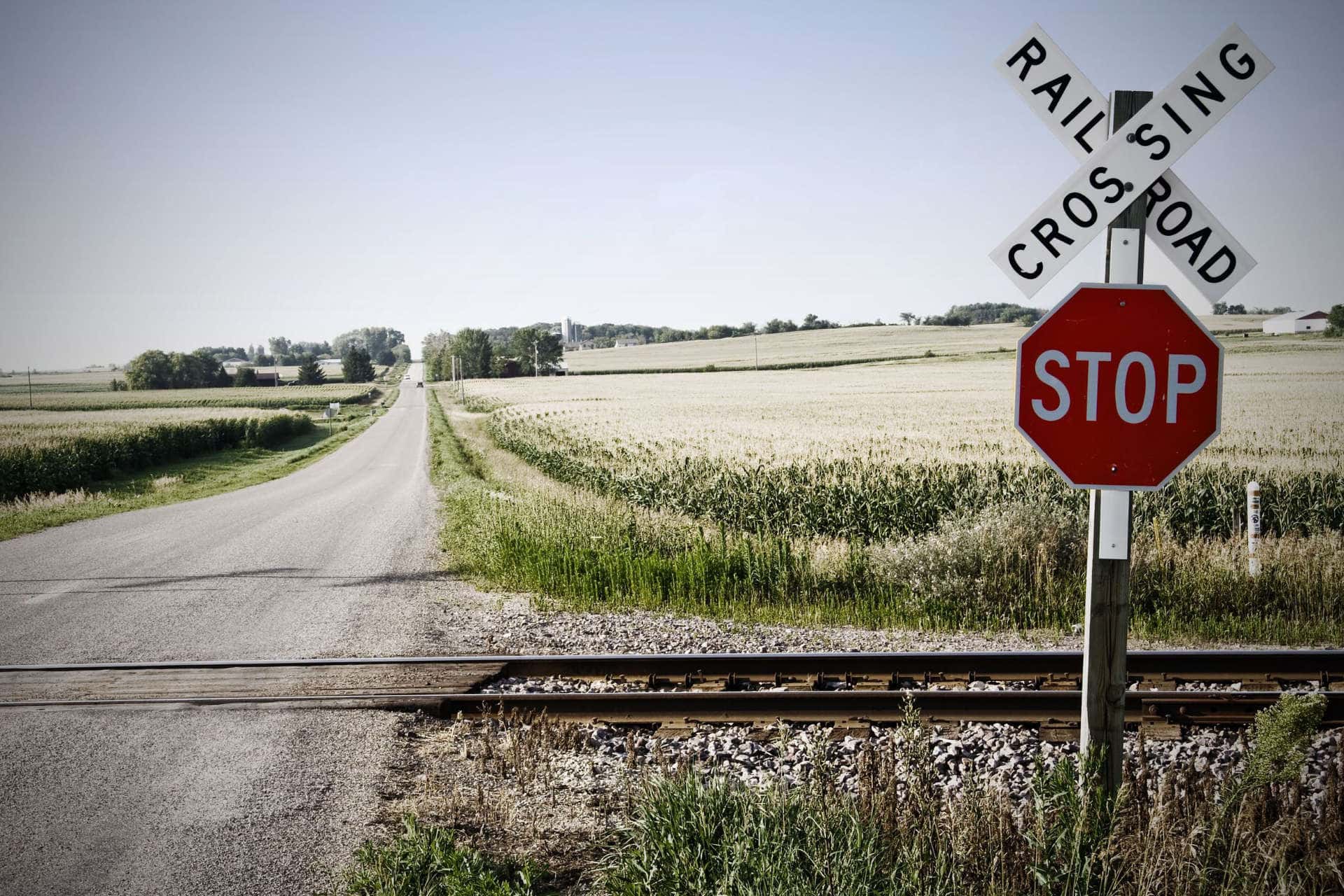 What to Do If You're Hurt on the Job
Being injured on the job can be frightening and confusing. If you've been injured, report your injury and get medical care immediately. Your employer is not allowed to harass or intimidate you and cannot enter medical exam rooms unless you invite them in. Follow all instructions from your care provider and do not allow railroad officials to question you without a lawyer present.
Your employer may try to get you to admit that the injury was your fault. Do not do this under any circumstances. Instead, collect as much information as you can about the accident, including photos. Keep track of any railroad officials who contact you and do not share any information about the incident without speaking to a lawyer. Do not sign any documents unrelated to your treatment and make sure all of your expenses go through your health insurance.
Looking Out for Arizona Railroad Workers
Attorney Lloyd Rabb has extensive experience with the railroad industry, both as an attorney representing injured clients and as a longtime railroad employee himself. Mr. Rabb is Arizona's only union-recommended railroad attorney. He has the expertise to help you navigate the FELA process so you can get the best compensation package possible for your injury. If you've been injured on the job, contact Rabb & Rabb, PLLC immediately to get the help you need.
If you're a railroad worker who has been injured on the job, call Rabb & Rabb PLLC today at (520) 888-6740 to schedule a free initial consultation with a specially qualified railroad lawyer.